How Conversational AI Will Change Internet Search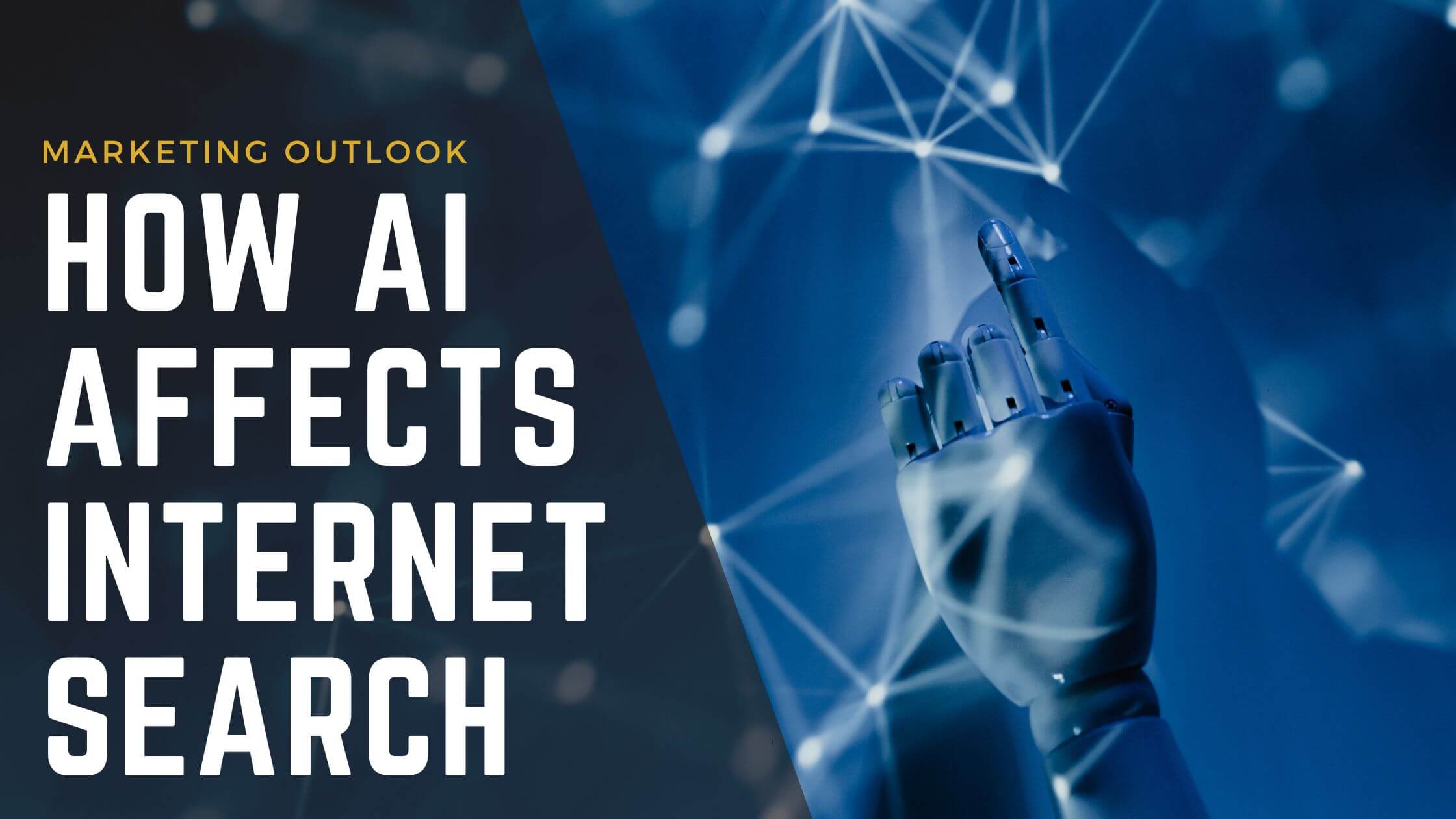 Are Internet Search Engines Becoming Obsolete?
Imagine you have a burning question, like, "Who was Yogi Bear's sidekick?"
Your first impulse might be to open your favorite browser and type your question in the search bar, and, depending on your search platform, you might get a list of 40,000 webpages that have some variation of the answer. Your Google search might display a snippet with what it deems to be the best answer from a specific website.
In this case, Google showed me an answer from the Encyclopedia Britannica. Case closed. I received my answer in a matter of seconds; however, I don't need the other 39,999 webpages that appeared in my search results. Heck, I don't even need to click into the Encyclopedia Britannica to read more.
(Side note: I still remember when a complete printed set of Encyclopedia Britannica books weighed more than a hundred pounds.)
My question was answered by the search platform in snippet form, no clicking necessary. Not even the mighty Encyclopedia Britannica website will receive a click from me.
As a content maker myself, I think, "Gee, Google. Why would you steal a website visitor from me?"
As a general web user, I think, "Thanks, Google! I don't want to waste my time on crummy websites or in Yogi Bear rabbit holes."
Now imagine a search experience where you don't have the clutter of thousands of useless search results and where you can continue the query in a conversational dialogue—and there are no ad placements.
That's where ChatGPT and other conversational AI platforms come in.
Conversational AI Increasingly Used for General Search
I've found myself doing more research within the confines of ChatGPT. It suddenly occurred to me that I was purposely avoiding using traditional search engine platforms in favor of a very robust, conversational-based search experience.
In other words, I skipped Google and went directly to ChatGPT, because I received more focused and insightful results from my ChatGPT queries. For example, I've had very helpful dialogues with ChatGPT regarding 90's downbeat chill music suggestions, historical research on room furnishings in 1910, and then, today, about how increased usage of ChatGPT and similar conversational AI platforms will affect traditional internet search.
Can you believe it? Internet search, which has upset other traditional avenues for information gathering, now has a strong competitor.
As technology improves,
we need to improve.
ChatGPT versus Local Search
There still are limitations to ChatGPT – including the fact that it doesn't (yet) access the internet in real time and is operating on information from September 2021. Local search in ChatGPT is near useless. For example, if I try to search for "best pizza Austin MN" I get a very limited subset of local businesses – which may or may not be in business. And if I want to know hours of operation or to read reviews, forget it.
…which makes me of the strong opinion that local businesses REALLY need to optimize their Google My Business profiles for local search via Google Maps. Just as users will rely more on ChatGPT for general search questions, they're going to double down on Google Maps for local queries, like "massage therapy near me" or "best pizza".
By the way, Yogi Bear's sidekick was Boo-Boo Bear. According to ChatGPT, Boo-Boo is a small, intelligent bear who often acts as the voice of reason and tries to keep Yogi out of trouble. He is known for his catchphrase, "But, Yogi..." as he tries to steer Yogi Bear away from his mischievous and often food-oriented schemes. Boo-Boo is a lovable and loyal companion to Yogi Bear in the animated series and films.
We're not through discussing AI's impact on digital search. As we get our heads around what conversational AI means to our own websites and SEO, we'll have more strategies to help you (or your marketing/web team) get ahead of it.
As technology improves, we need to improve ourselves.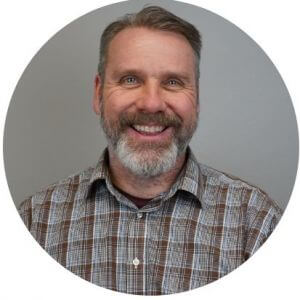 Chaunce Stanton is the Director of Marketing & Communications for the Austin Area Chamber of Commerce. In addition to more than 20 years in corporate and agency marketing, he is a fiction author of six novels. Like Yogi, he is a big fan of Picnic Baskets.

Yogi Bear and his sidekick.