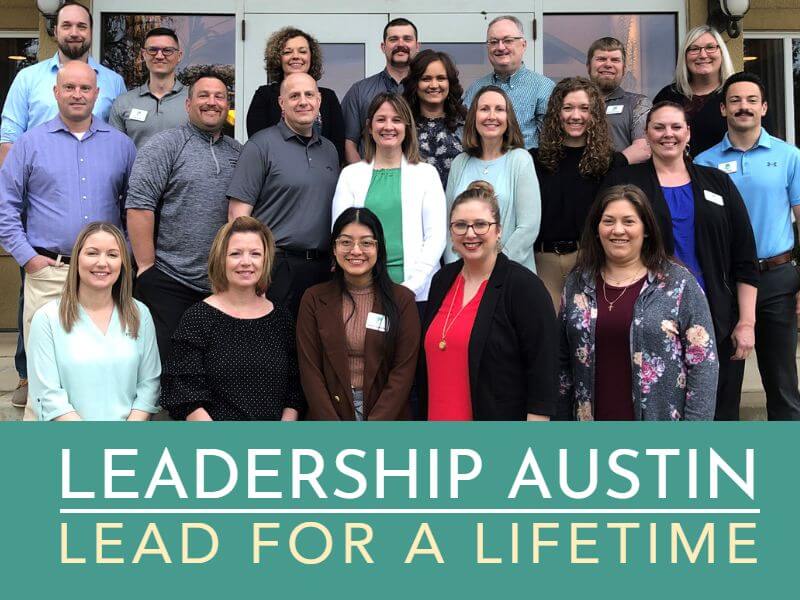 WHAT IS LEADERSHIP AUSTIN?
Leadership Austin is a community-based education and leadership development program that provides participants an intense look at the business, agriculture, politics, education, quality of life, health care, human services, public safety, and diversity of our community, Austin.
In Leadership Austin, you will learn much about your community. You will give back even more.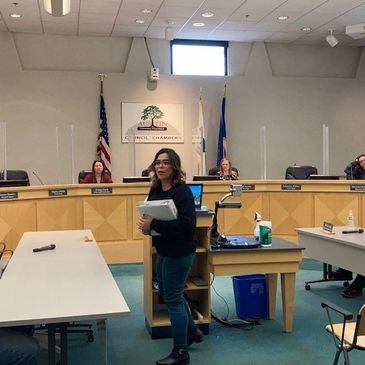 Build
Identify, cultivate and inspire successive generations of community leaders to take action and accountability to face the challenges facing the Austin area.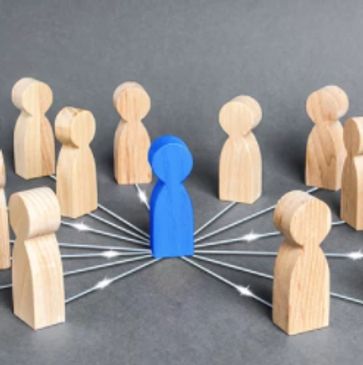 Gain Stakeholders
Connect next local and business leaders to care and be involved within the community.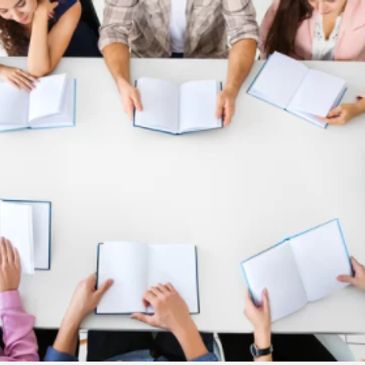 Relationship Building
Explore interrelationships of the local area with government and business.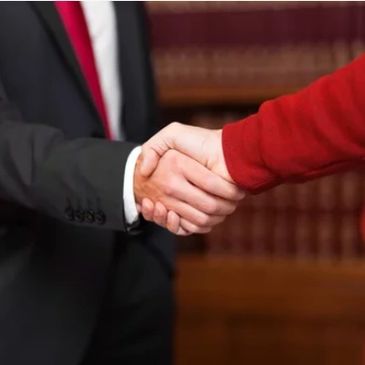 Sponsorship
Investors in this program know the value of investing in our future leaders to support our region long-term.
Dale Wicks
Patty Tewes
Pat McLaren