The Austin Area Chamber of Commerce celebrates its vibrant and changing business community through the efforts of its Ambassadors.
What is a Chamber Ambassador?
Ambassadors are a voluntary position at the Chamber of Commerce. They represent enthusiasm and a welcoming support network for community businesses.
These talented volunteer members extend the public relations arm of the Chamber by attending business open houses, groundbreakings, and ribbon cuttings.
They host Business After Hours and coordinate the AMIGO golf outing.  These volunteers welcome new businesses to the Austin area and commemorate new locations and major remodels for existing businesses. Each visit is an opportunity for the Ambassadors to tour  businesses, and meet local owners and staff. Service to this committee is by appointment and requires daytime business hours availability.

Chamber Ambassador Officers & Team Captains
Austin Area Chamber - Public Relations
Chamber ambassadors are an extension of the chamber and are empowered to work on its behalf, promoting the mission, and providing another face to connect.
Access to Austin Business Community
Ambassadors share the enumerable benefits of the Chamber, member community, and the contribution of their organization to Austin's community.
Networking
Ambassadors participate in different opportunities to network with people at the decision-making level.
Support Chamber
As an extension of the Chamber, the Ambassador hosts Chamber events such as Business After Hours, Ribbon cuttings, coordinates the AMIGO golf outing, and much more.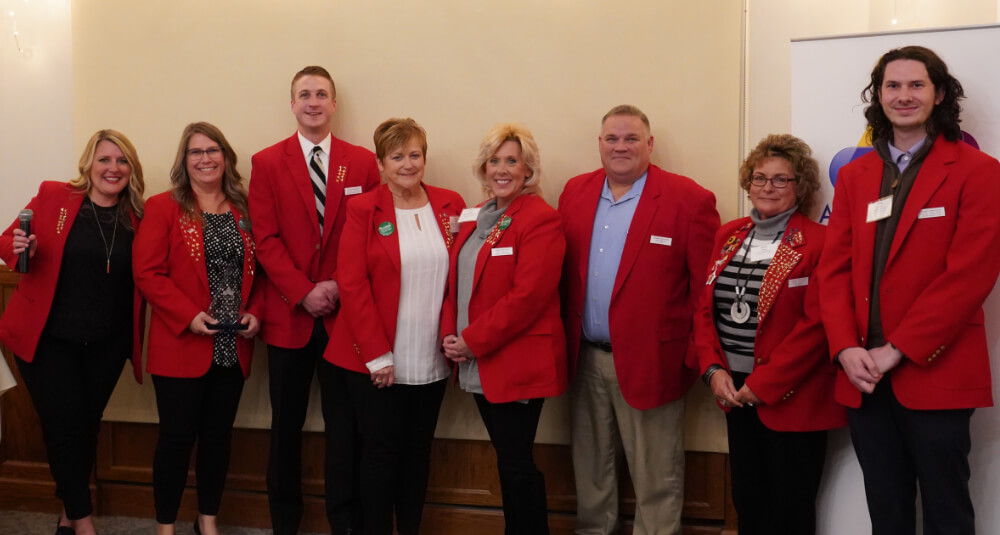 Ambassador Team of the Year - 2022
Congratulations to the Ambassador team of the year!
Keep sharing the Chamber's goals and vision within the community!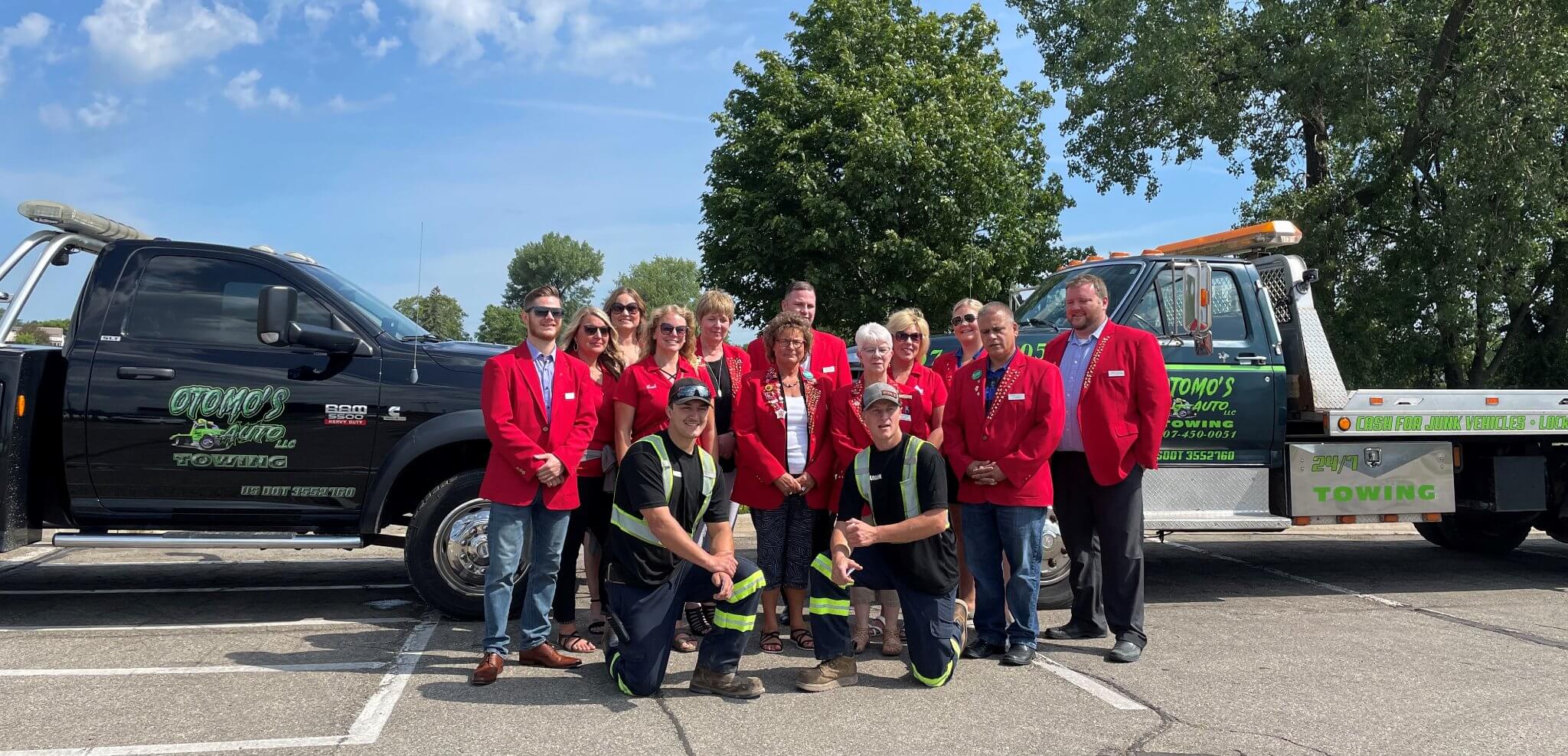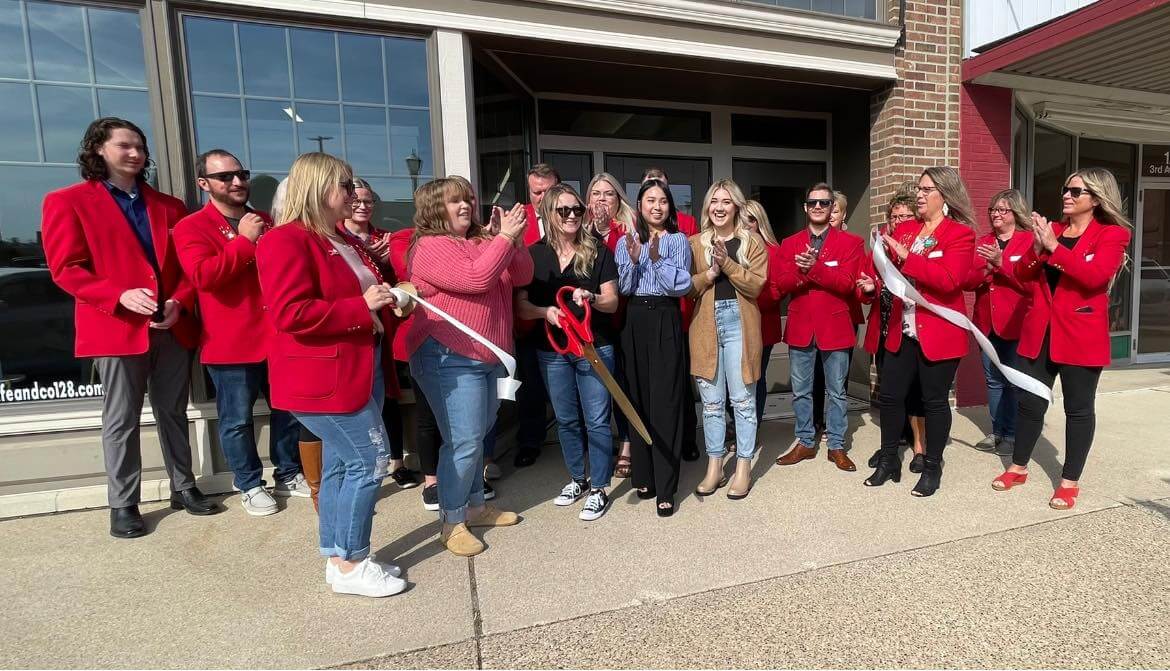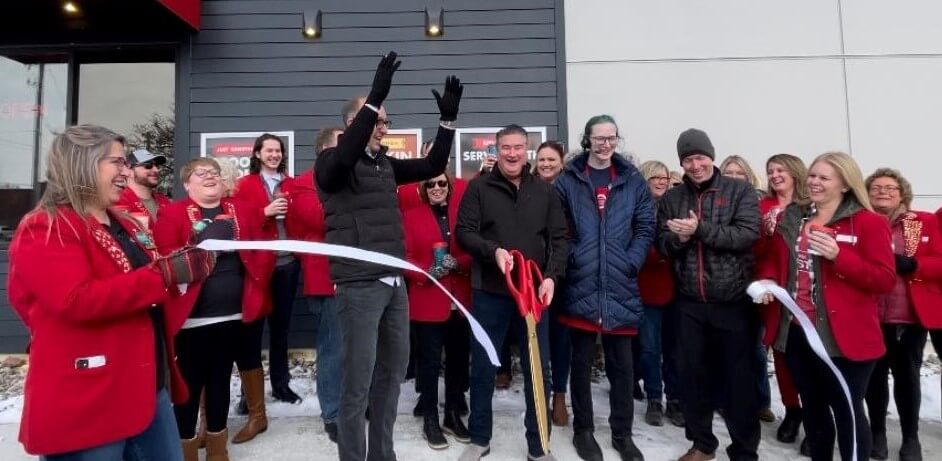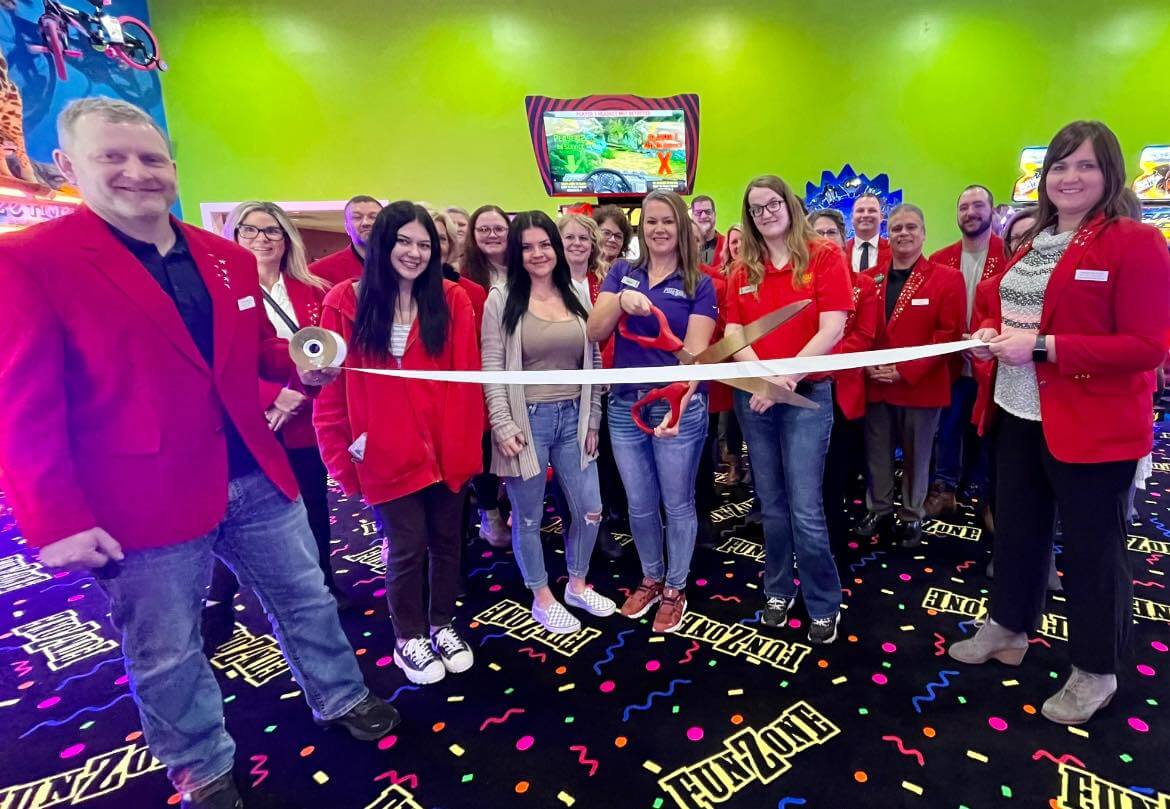 Frequently Asked Questions