EPIC – Engaging Professionals in Community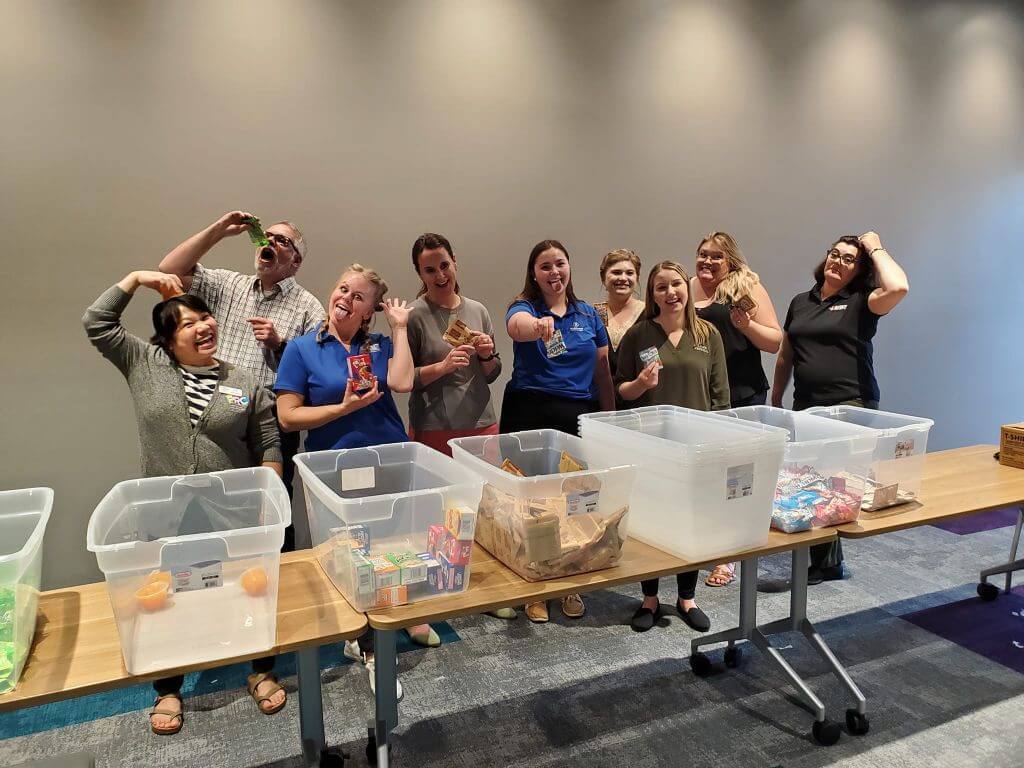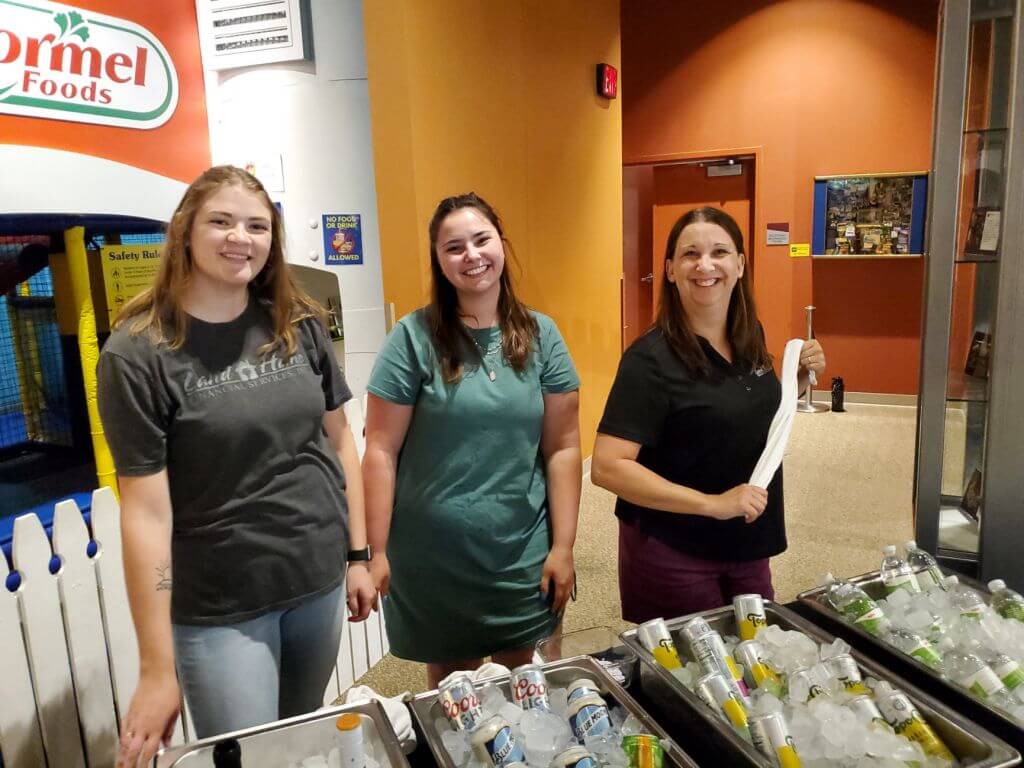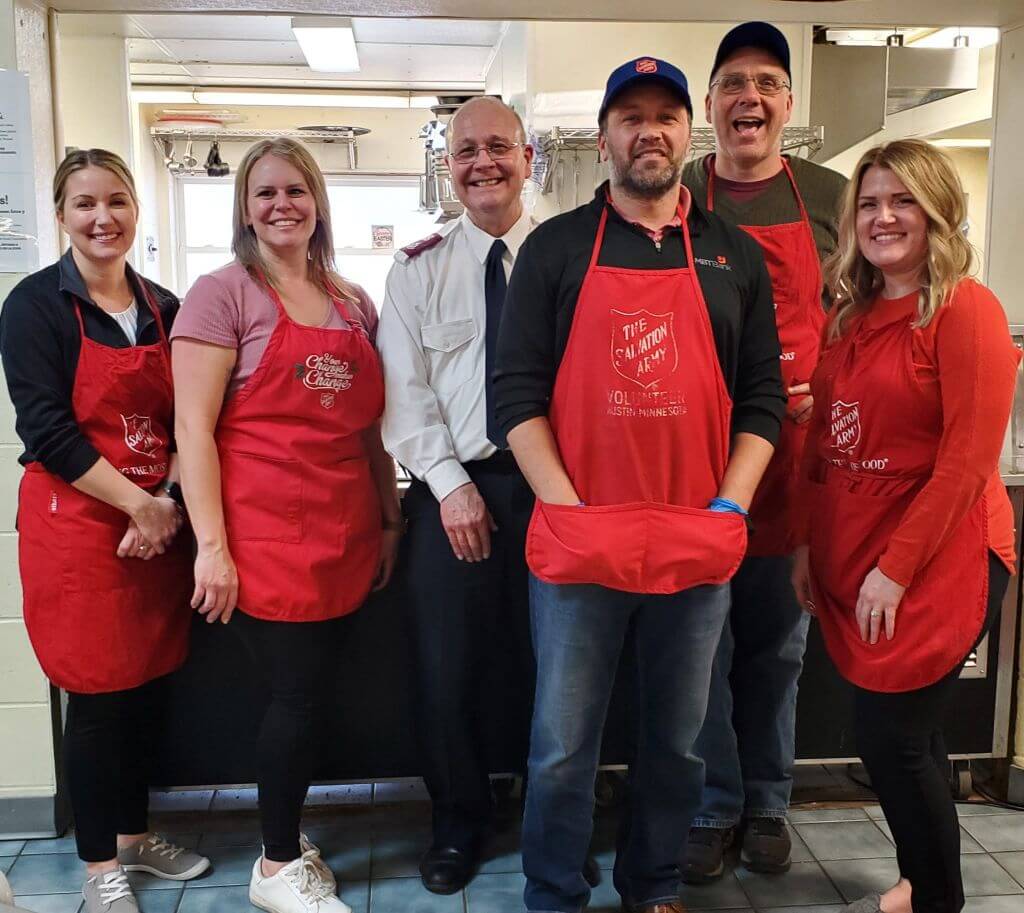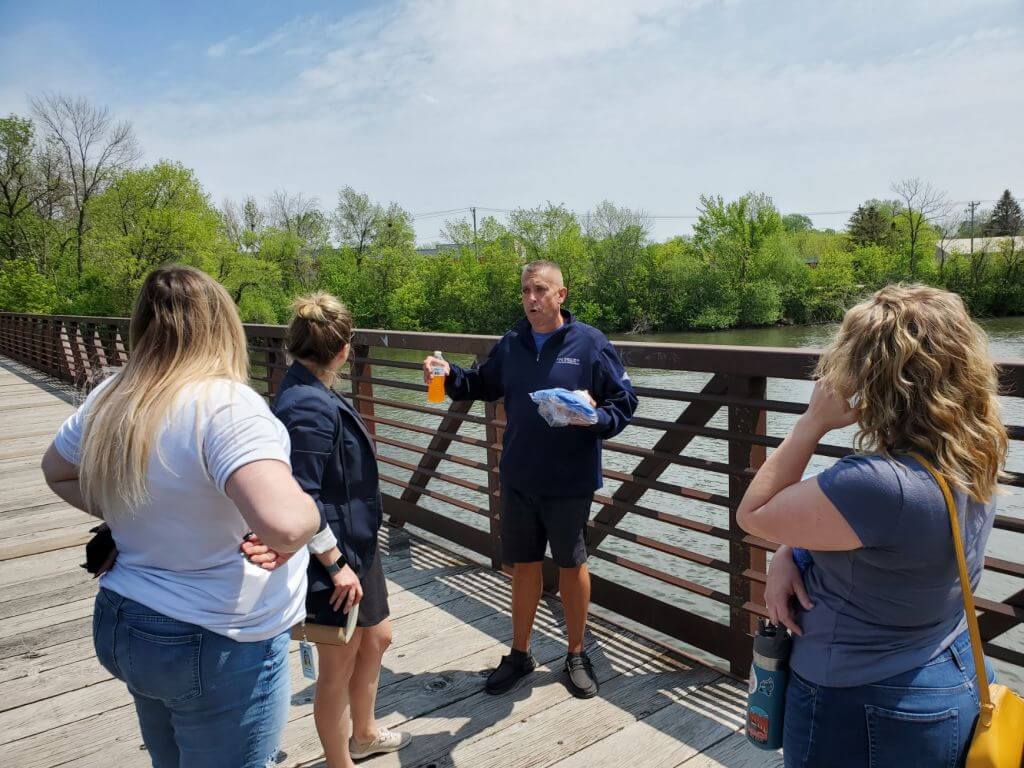 BE AN EPIC SPONSOR!
Connect your brand to Austin area professionals who are interested in community involvement, professional development, team building, and networking.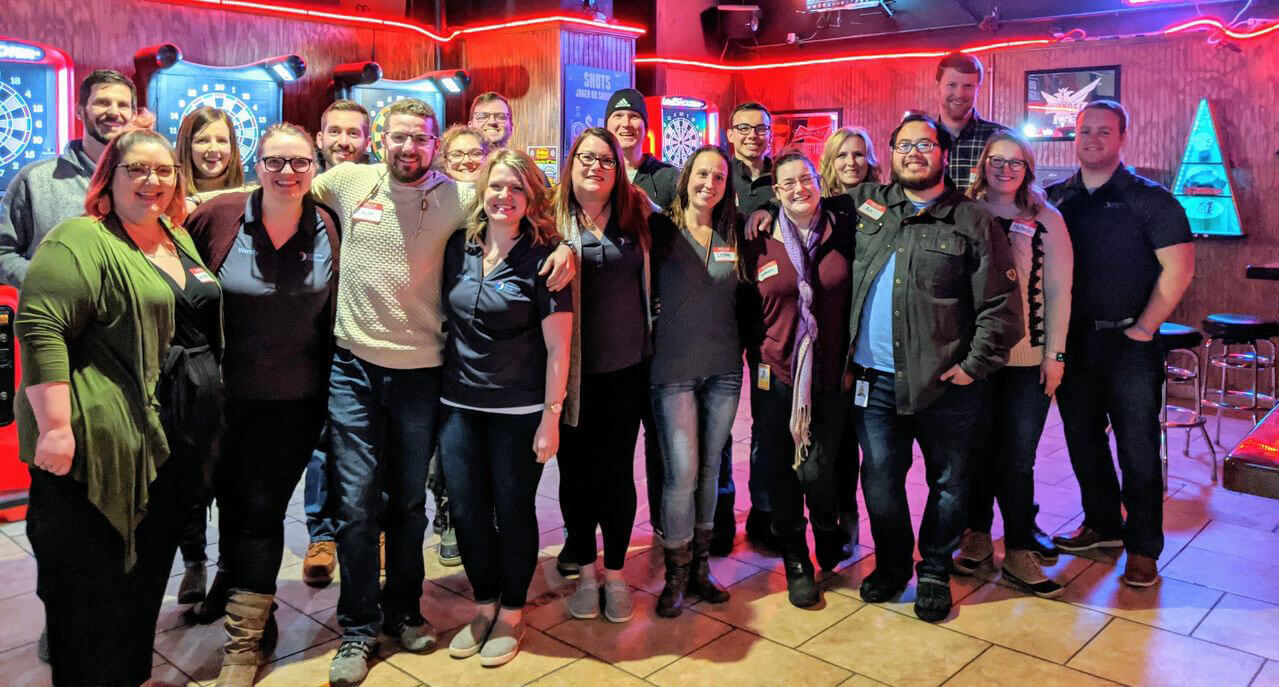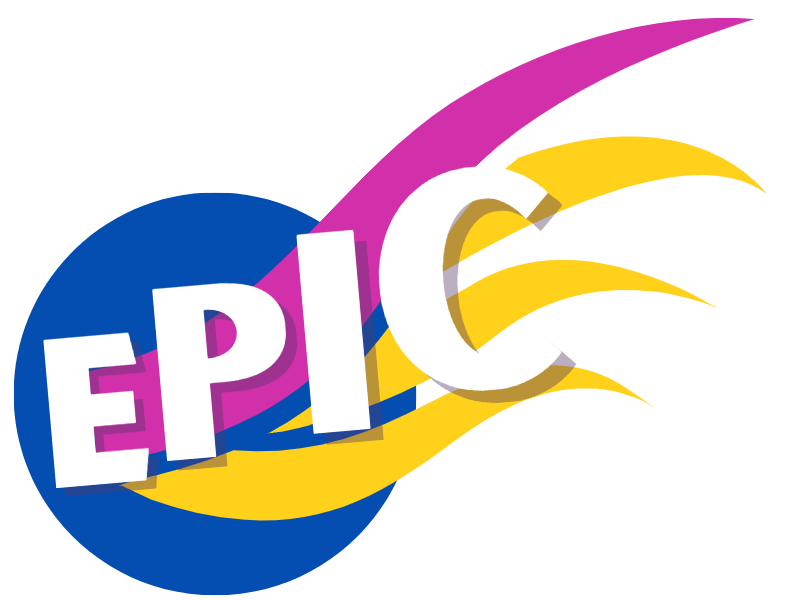 EPIC is a member-driven group of committed professionals in the Austin Area Chamber of Commerce. We pride ourselves on ENGAGING PROFESSIONALS IN COMMUNITY through four focus areas:
COMMUNITY 

INVOLVEMENT - (volunteering, community-first activities)
PROFESSIONAL DEVELOPMENT - (educational programming, mentorship)
SOCIAL NETWORKING - (fun and connections)
TEAM BUILDING - 

(challenges, problem-solving, leagues, 

fun physical activities)
EPIC is engaging professionals in the Austin Community
We're moving beyond a "stay put" approach to encouraging area professionals to live, work, and play in the Austin community: We're plugging them in. We're getting them excited and involved in meaningful activities that make everyone proud of our community and ourselves.
EPIC MEMBERSHIP
EPIC membership is only $50 per year.
Your membership includes free or reduced-cost access to events every month. 
To learn more about EPIC, contact Chaunce Stanton, Director of Marketing for the Austin Area Chamber of Commerce.